Last week I posted some dress options for weddings this summer. Many of you said that while they were beautiful and covet-able, they were out of your price range. I couldn't agree more. What I wouldn't give for the funds to buy one of those dresses and not have instant buyer's remorse.
Luckily, I found a solution. Shopping with my mom, I came across a myriad of wedding appropriate dresses at
Banana Republic
!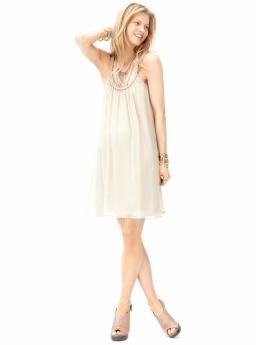 Heritage Silk Chiffon T-back Dress - $118 (sale!)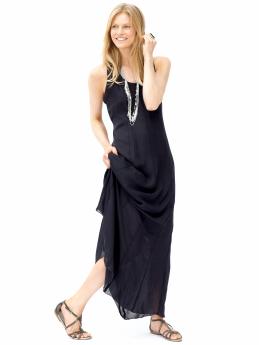 Racer Back Patio Dress - $150
Silk Garden Party Dress - $110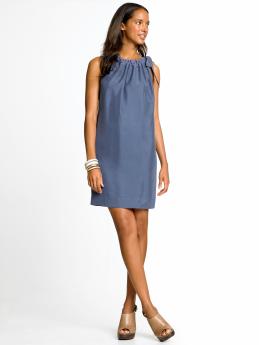 Silk tie-neck dress - $89.99 (sale!)
I did end up getting this dress: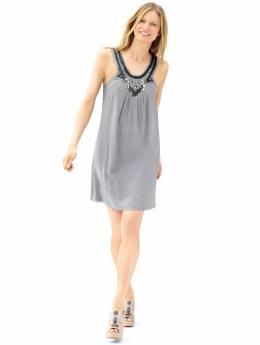 Embellished Bib Dress - $130
and am eyeing this one: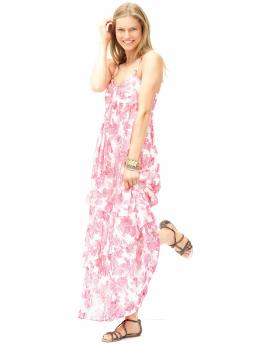 Silk Tiered Paisley Patio Dress - $130
I tried most of these dresses on and the black maxi dress is insanely comfy.


All images from Banana Republic.